The Secret Sauce: Question Pooling
becky_anderson
Macmillan Employee
Mark as New

Mark as Read

Bookmark

Subscribe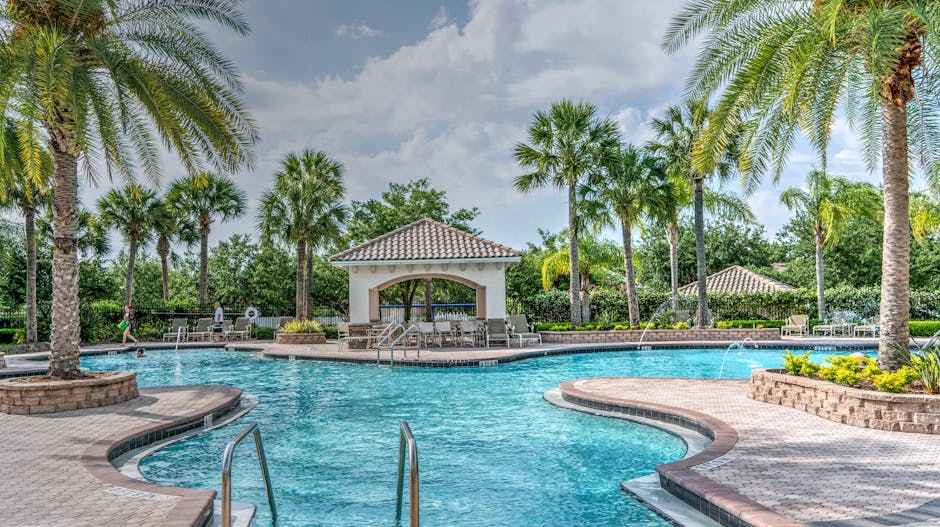 Okay, so I will confess that Question Pooling is probably my favorite part of LaunchPad. (Yes, I'm a nerd and I'm okay with that.) Hopefully you know all about question pooling already and this post is a boring reminder...but just in case, here's a recap:
With Question Pooling, you can create a group of questions from which one or more (depending on the setting) is chosen at random for students (and we do this for some of our pre-built quizzes already). If you pick questions that are all related to the same topic (which is sensible to do, by the way), then students are all being quizzed on the same concept, but the actual question they see varies--making cheating harder to do (not that students cheat, but you know, hypothetically...) and giving you a more diverse question base. So you could end up with a quiz where students see 10 questions, but those 10 questions are pulling from a pool of 50 questions, so each student likely ends up with a slightly different quiz from each of their colleagues.
Check it out and let us know what you think!
You must be a registered user to add a comment. If you've already registered, sign in. Otherwise, register and sign in.